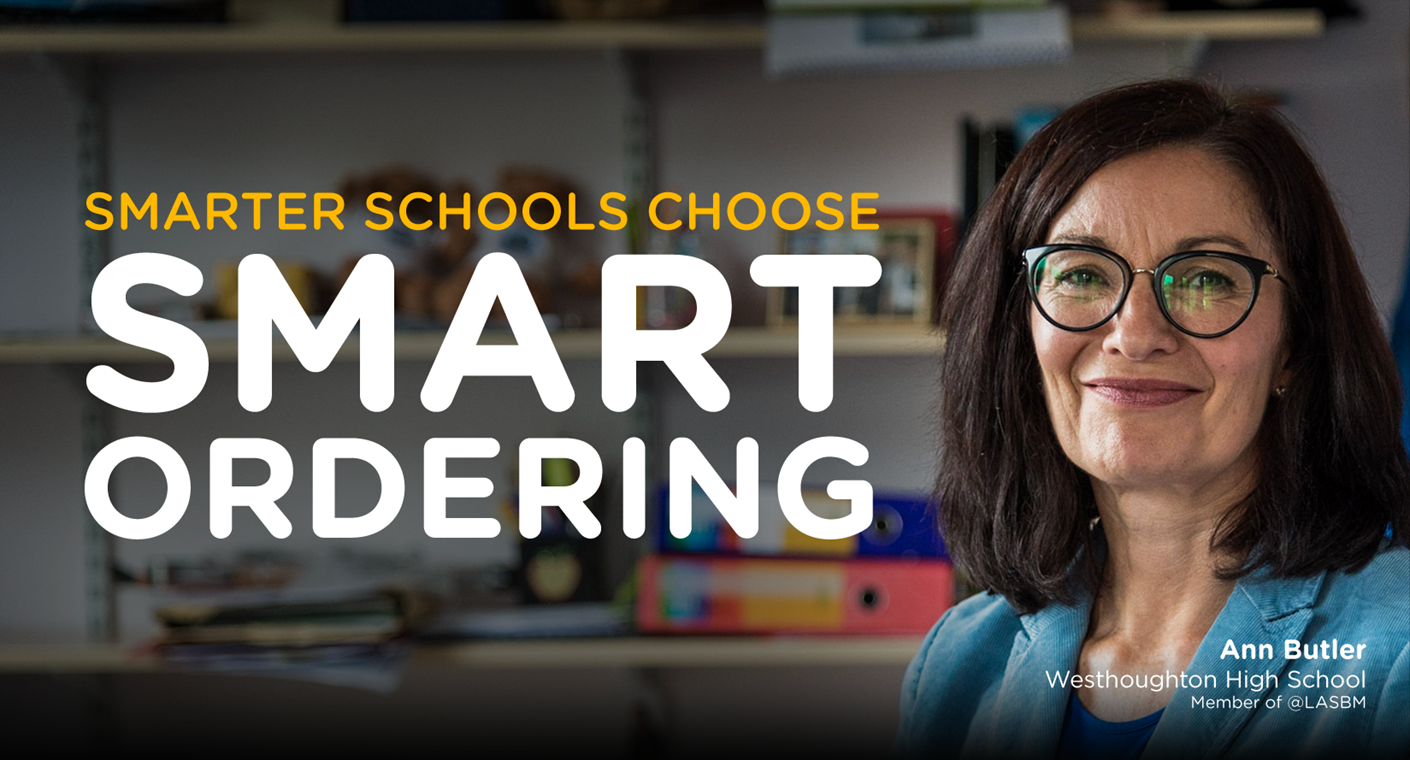 Saving up to 1 hour a day in admin, do the smart thing and join them
We know that ordering school supplies is only one of the jobs busy SBMs have on their 'to do' list. Which is why we've created Smart Ordering - a range of great online features that can make it faster, smoother and more affordable to get all the supplies you need. 
Saving you time and your school money, these include: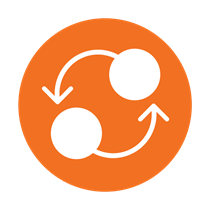 Take the hard work out of getting orders signed off with Smart Connect. It's free to use, easy to set up without any help from IT and can reduce paperwork and improve financial efficiency – saving you up to 1 hour in admin each day.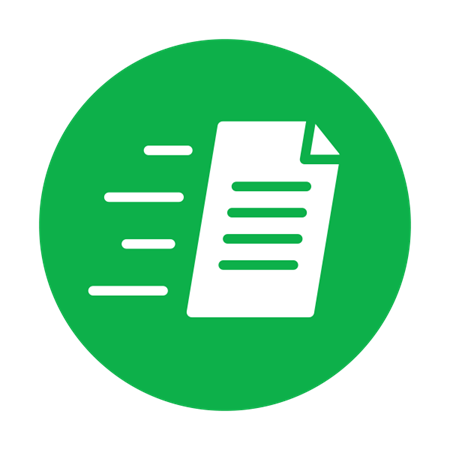 Keying in individual product codes can be really time-consuming. But thanks to Quick Order, you can create your basket in no time at all - simply uploaded a spreadsheet containing all the codes for every item you need.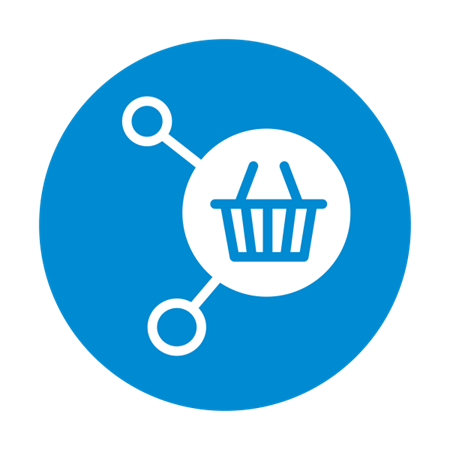 To get the supplies they need, do your colleagues leave a note on your desk – handwritten lists that may contain mistakes or end up getting lost? Then tell them all about Share Basket, which lets them request the items they need by email.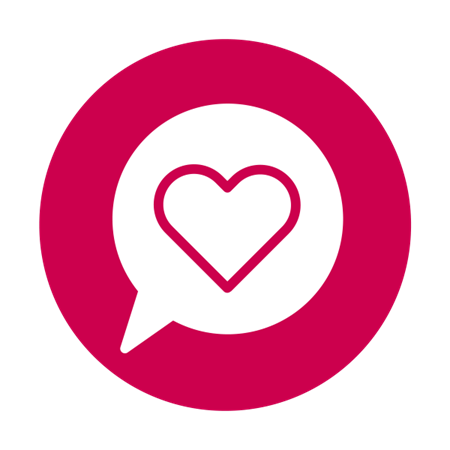 When browsing our website, you may spot something you don't need now, but know you'll need in the future. Then all you need to do is add it to a Wishlist, which you can return to and add to your basket, as and when you need to.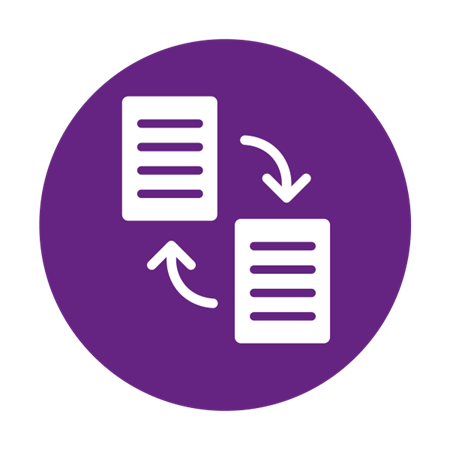 Do you find it frustrating having to re-key the codes for the products you buy the most? Repeat Order can spare you this task and save you time by letting you recreate your previous baskets in just one click.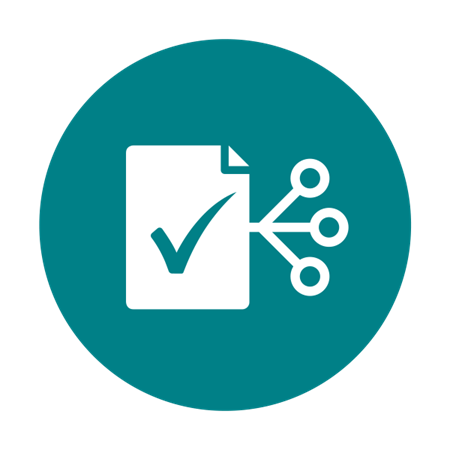 Need to stay in full control of who orders what? Smart Flow lets you choose who can approve orders, across multiple departments or sites. Easy to set up, simply create orders as usual for a named authoriser to review and approve.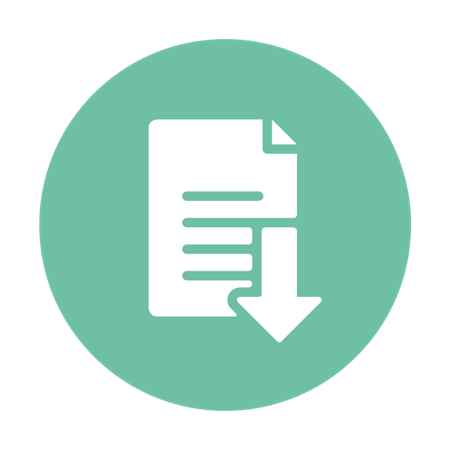 Wish you always had access to our latest products and lowest prices? FMS Files offers a downloadable version of our latest catalogue. However, if you're already using our Smart Connect feature, then you don't need to download anything.
Be the next school to see what Smart Ordering could save you - call 03451 203 210 to find out more or fill in the contact form below and we will be in touch
< class="form-component__title section-heading section-heading--sm"> Get In Touch
All fields marked with an asterisk (*) are required.
Frequently Asked Questions
Is there a cost associated with setting these solutions up or using them?
All our Smart Ordering solutions on offer are free to set up and use, there are no hidden costs, they simply make shopping with us even easier.
Do I have to install or download any additional hardware or software?
In a nutshell no; there are no additional hardware or software needed. If you wish to use our WebFMS solution you simply need to have Capita SIMS FMS and for Punch-out we currently connect with PECOS, @UK and CIVICA.
Will we need to organise additional IT support to integrate WebFMS?
No additional IT Support is needed, you simply need to configure your FMS to shop with us, our team can help you do this and we can provide a simple step-by-step guide to take you through it.
Who do we speak to if we have any questions or need support once we are up and running?
If you need any help or advice once you are using the WebFMS, WebFlow or Punch-out you can contact our customer service team any weekday from 8am to 5pm by phone or email, who will be more than happy to help.

Do any of these solutions allow us to review orders before they are placed in order to control budget spend?
As Punch-out and WebFMS already have built in approval, once your order is imported it would follow the usual approval method. 
If you are looking to put authorisation in place which allows you to see all order requests that the buyers at your establishment make, then WebFlow is the perfect solution. Find out more about WebFlow.
Is free delivery still available when shopping through these eProcurement solutions?
Free delivery is avilable on all orders via our Smart Connect solution. Orders of stocked items, excluding direct delivery from the manufacturer, will still be delivered free and aim to be delivered within 2-4 working days.
How can I be sure my data is safe and protected?
All transactions are done via HTTPS with up to date SSL certificate so, you can rest assured that your shopping experience is secure.
How can we see all previous orders made ?
Shopping via WebFlow means you have a full order history in the My Account section, and for WebFMS and Punch-out you can can continue to use the FMS' reporting tools.
How do we add more establishments to our eProcurement account?
In order to add more establishments to shop via your eProcurement solution, we simply need to set them up in the same way that the original accounts were set up; just give us a call and we can take you through each step.
Can the solutions identify our core list?
Yes we can make any core lists clearly visible when shopping via the WebFlow, WebFMS and Punch-out solutions, just let us know that you want this during the setup stage.
Will we have support from your team during setup?
If you need any help during the setup stage our dedicated support team are available every week day from 8am to 5pm and you will have a dedicated account manager who will support you onsite too.
Will we need to update the catalogue data or is it automatically done?
For all eProcurement solutions except the FMS files, you are shopping via our websites so will have access to the latest prices and promotions. There is no need to load any files to any other systems.
The FMS files are updated annually when our new catalogue is out, for AtoZ Educational Supplies this is usually in late April.