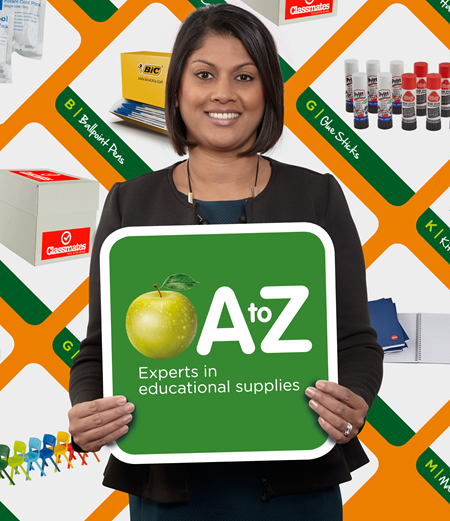 Our customers are at the heart of everything we do and we've won awards to prove it! Our aim is to provide you with a seamless service for all of your educational supplies.
From choosing your product and placing your order to receiving your delivery, exactly when you need it, we're here to support you. Our expertise and unbeatable service means that you can count on us.
Everything You Need, We've Got It!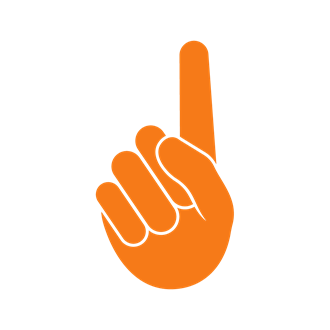 Over 25,000 Resources at Your Fingertips

View our whole range at a glance with up-to-date pricing and special offers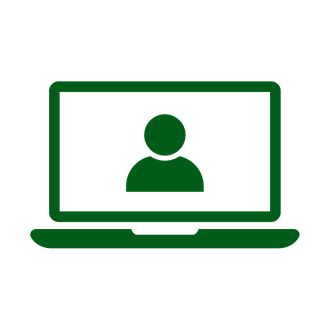 Online Account Management
You can track your order, review order history as well as pay and view invoices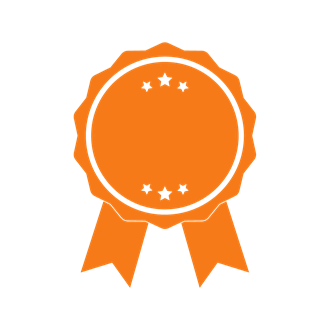 Awarding-Winning Service
We have a team of local sales representatives and experienced advisors on hand to help with any query you have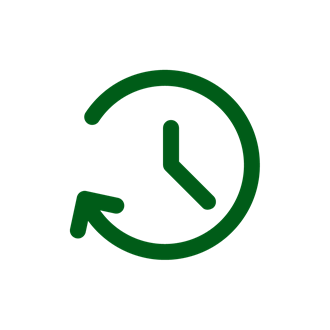 Time-Saving Solutions
From SIMS and eProcurement solutions to extended payment terms, we've got lots of ways to save you time and money
With our team of local sales representatives, someone is always on hand to offer friendly, expert advice. Whether you need more information on a product, questions about your account or help planning a refurbishment, our team can help.
Big Brands to Classmates: We Have Resources to Suit Your Budget
We stock all the big brands so we can bring you solutions to all your needs. From Berol to Pritt, Gratnells to Tork we have over 25,000 products available to order, and our own Classmates range is the best big brand alternative in the market and up to 50% cheaper than the big brands too!